Columbia Convention and Visitors Bureau's Sports Commission is committed to bringing home the gold.
I'm scrolling through a spreadsheet emailed to me by Zach Franklin, sports development supervisor for the Columbia Sports Commission. It's sorted by the City of Columbia's fiscal years (FY), which runs from Oct. 1 through Sept. 30. The sponsoring organizations are regional, statewide, and national. There are 21 sports listed, from adaptive recreation to wrestling. Sports are for girls and boys, men and women, or both. Thousands of participants, coaches, family, friends, and fans have traveled or will travel to COMO from FY 2017 to FY 2030 to compete. 
Perhaps even more impressive are the numbers estimating the economic impact these events have on COMO. From FY 2017 through FY 2022, these events brought nearly $30 million to the city. From FY 2023 through FY 2030, the impact is currently estimated to be nearly $46 million. However, it will be significantly more once those years are fully booked with events. They are dollars spent in COMO solely because these sports events are held here and not somewhere else. 
"It doesn't just happen," says Amy Schneider, director of the Columbia Convention and Visitors Bureau (CVB). "There's no magic wand."
There's a Commission for That
The Columbia Sports Commission is a formal commission of the City of Columbia charged with keeping the CVB Advisory Board updated regarding events and bid opportunities. The Commission also provides funding recommendations to the Advisory Board. Once approved by the board, the recommendations go to city council for approval. 
Seven of the 11 voting members of the Sports Commission are appointed by the city council to fill specific positions. Two represent COMO organizations that schedule regular sports activities and tournaments. There is one representative each for small to mid-sized business, large business, and an at-large member. Two seats are reserved for representatives of the city's hotels and motels. The other four seats are appointed by the MU chancellor, Columbia College president, Columbia Public Schools (CPS) superintendent, and the Chamber of Commerce executive director. There are also three nonvoting members representing the CVB, its advisory committee, and Columbia Parks and Recreation. 
"If we get an RFP [request for proposal] for an event, who do we need to be involved from here? That's why we have monthly commission meetings with the majority of the people we need at the table," Zach says. 
As a team of two – Zach, along with sports event coordinator Adam Ziervogel – can use all the help from partners they can muster. Although, they seem to be doing something right.
"Our experiences have been that the Columbia CVB and Sports Commission are indeed able to deliver positive event experiences, and it is due to the committed collaboration of the Columbia CVB and Sports Commission, Columbia's event properties, and Columbia's lodging and business community," says Craig Long, chief financial officer for the Missouri State High School Activities Association (MSHSAA). "The result is a very compelling and competitive opportunity for event planners looking for a home."
Not Just Any Sporting Events
Zach says that quality, not quantity, is what they strive to bring to town. "We try to be very aggressive in what we do," he says. "We try to align our brand with organizations that are going to produce quality events. We want to work with groups that will deliver a positive product to our community."
At the end of the day, it's the rights holder of the event, such as MSHSAA, that do all the heavy lifting once a contract is awarded. The Sports Commission and an ever-present number of volunteers who live and work in Columbia get the assist. 
"Columbia has proven to be a warm and inviting community. We have great volunteers here, willing to volunteer for everything," Amy says. 
Consistently delivering or exceeding what Zach, Adam, and the commission put into an RFP, coupled with COMO's volunteer spirit is the important thing. After all, that's what keeps organizations like MSHSAA; the National Collegiate Athletic Association (NCAA); the National Association of Intercollegiate Athletics (NAIA); the American Junior Golf Association; the Professional Disc Golf Association; the Special Olympics; the National Intercollegiate Recreational Sports Association (NIRSA); USA Softball, and the Missouri Basketball Coaches Association coming back. 
"Promises made are promises kept," Amy says.
If We Build It, They Will Come
Attracting stellar sporting events to COMO doesn't happen without having phenomenal athletic facilities. 
"We have 100% high-quality, high-functioning facilities in this town," Zach says. "There's nothing we need that Columbia doesn't have to attract sports events. A lot of them are high-level events. Most are here to compete, not ride roller coasters."
The CVB doesn't own any facilities. So, it relies heavily on their partners like MU, Columbia College, CPS, Old Hawthorne, Columbia Rugby Football Club, Columbia Disc Golf Club, Columbia Swimming Club, Columbia Parks and Recreation, and more. Zach says bringing events home adds value to those facilities. 
"The facilities we need to use weren't built to host external events. They were built to support themselves," Zach says. "But we benefit those organizations by providing them with an alternative source of revenue generated by hosting events. For example, Parks & Rec hosts events when the facilities are empty and make money."
Pulling the Economic Driver Out of the Bag
"This is a very big business but a very small industry," Zach says. "What resonates with people is that we are an economic driver. That's why we're here."
The numbers don't lie. Thousands of visitors spending millions of dollars here every year helps COMO thrive. Hotel rooms and restaurants are filled. Gas stations, convenience stores, retail and grocery stores patronized. Serious money is paid to venues for hosting events and coordinating paid staff and volunteers. 
"We are a very big part of economic development. But what we prioritize as a must are value and economic development to the state and our community," Zach says.
Moreover, that value goes far beyond the money spent in COMO during a sports event. An incalculable amount resonates for years after trophies are awarded and everyone packs up and goes home. 
"A MSHSAA event can bring 24,000 paid attendees to campus. Those attendees are experiencing Columbia, and some could turn into students at Mizzou, Columbia College, or Stephens College down the road," Zach says. 
In times of economic uncertainty and global pandemics, this type of tourism remains undaunted. In fact, unlike other tourism, Amy says sports tourism has been branded as recession-proof.
"In sports tourism, you control what you can control. You can't control gas prices, or inflation, or the pandemic," Amy says. "But sporting events are held outdoors or in large indoor spaces. And people will come to watch someone compete, even if they won't take a vacation that year.
So, it stands to reason that focusing on attracting quality sporting events probably is a sound investment of the 1% of the 5% Columbia lodging tax that funds the CVB's Tourism Development Program. For those keeping score, of the remaining 4%, 3% funds the CVB's operations and 1% goes toward the terminal project at Columbia Regional Airport.  
Leveling Up
"It's important that every time we host an event, we find ways to take it to the next level," Adam says. 
That leveling up is already starting from a high spot. Just ask Shawn Sinclair, event manager for the Professional Disc Golf Association's Tim Selinske U.S. Masters Championships held in COMO last September. After winning the bid to bring the event here and helping to host this national event, Shawn reached out to Zach:
"You and everyone on your team should be extremely proud of what you guys pulled off. This was by far the best Selinske to date. You have set a new standard."
High praise, indeed, for a tiny staff, engaged Sports Commission and City Council, a host of top-notch partners, the COMO education and business communities, and a seemingly endless base of energized volunteers. 
"Value is the most important thing we bring to Columbia," Zach says. It takes hard work, not just by us, but by the people behind us and our partners."
"Our No. 1 goal is to own the state in sporting events," Zach says. 
It seems COMO is well on its way to making the team. 
Adam Ziervogel, sports event coordinator for the Columbia Sports Commission (Photo by Casey Buckman Photography)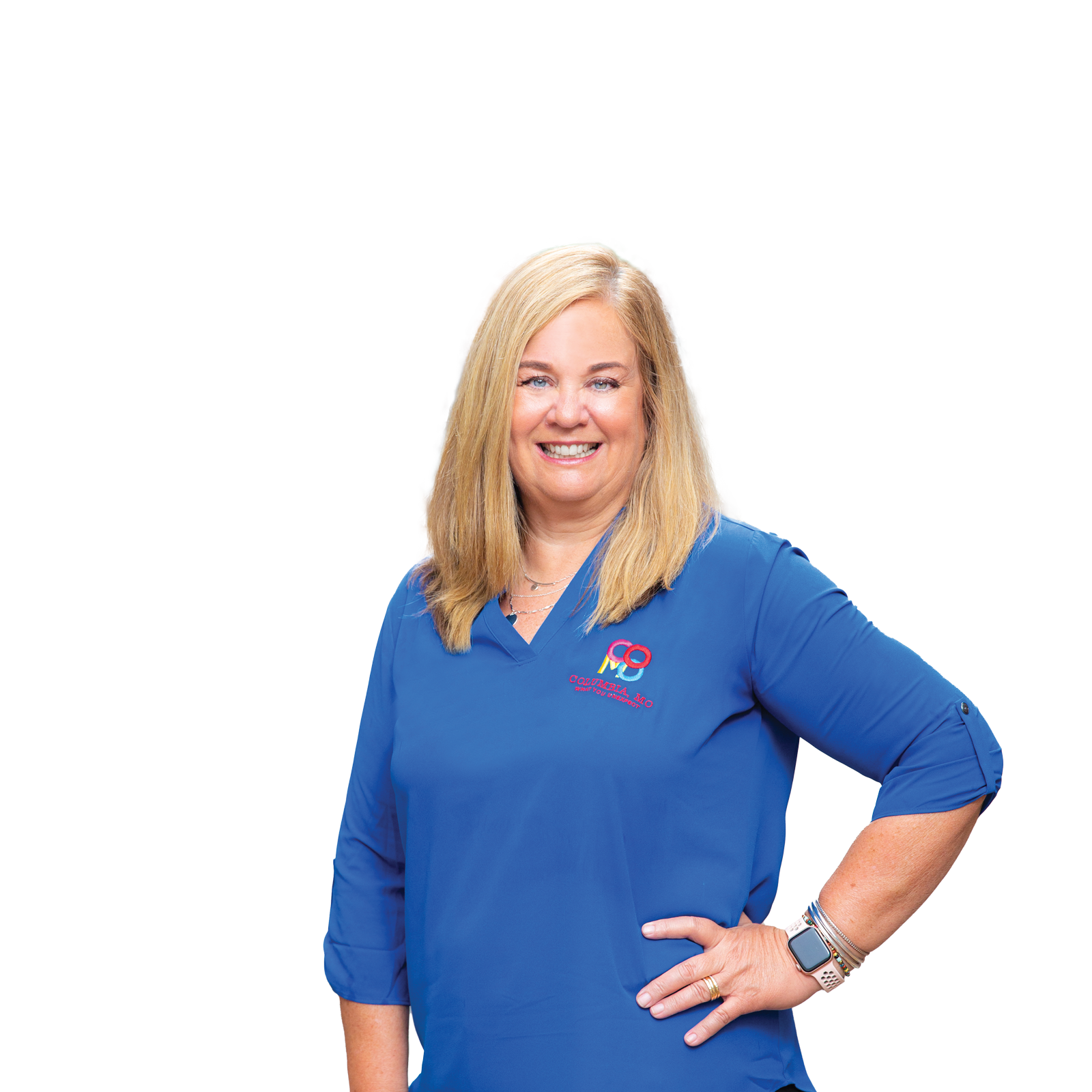 Amy Schneider, director of the Columbia Convention and Visitors Bureau (CVB) (Photo by Casey Buckman Photography)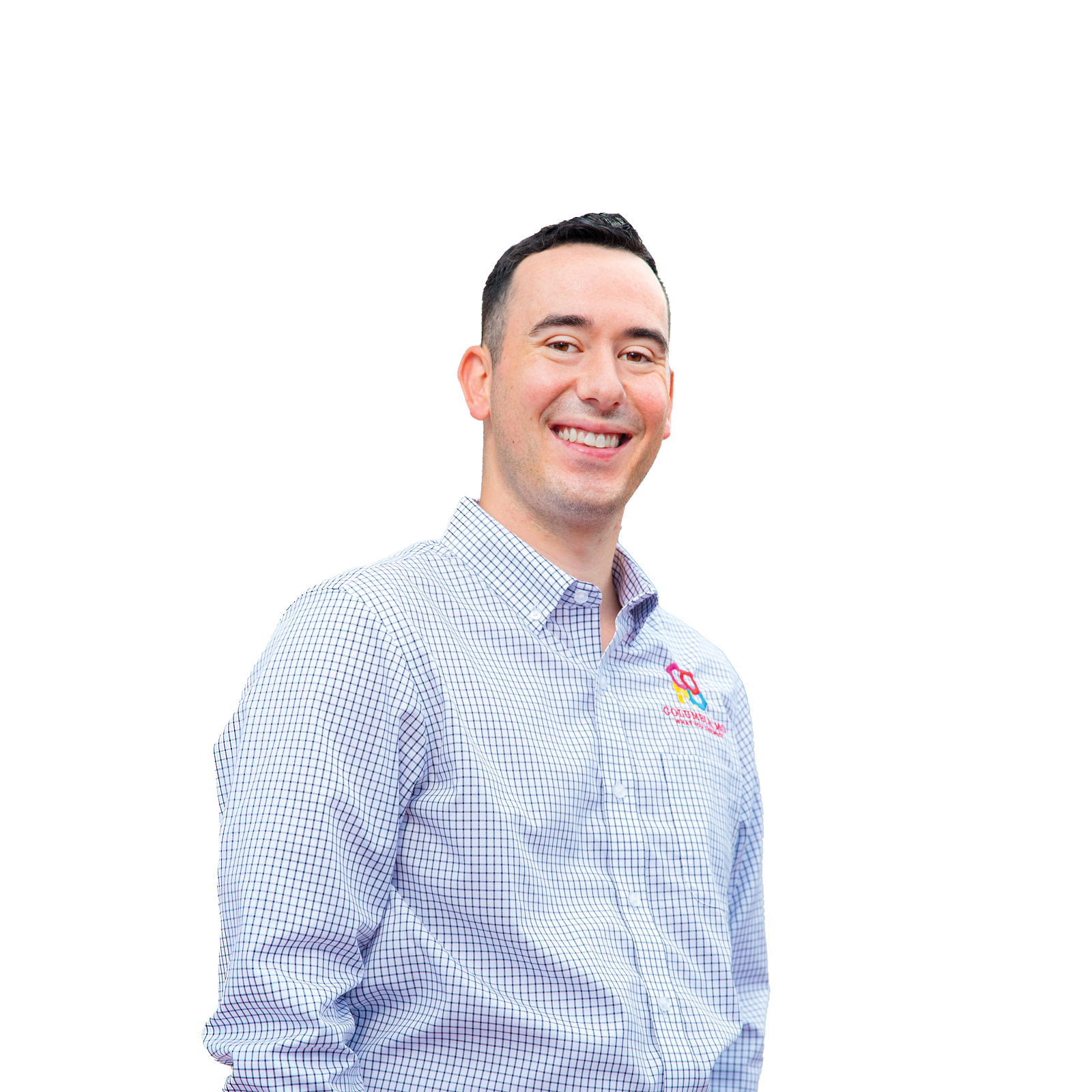 – Zach Franklin, sports development supervisor for the Columbia Sports Commission (Photo by Casey Buckman Photography)
A Spot for Every Sport
Recently, MSHSAA awarded multiyear hosting contracts to Columbia for the following sports:
State Basketball Championships
(2023-24 through 2027-28)
State Boys Wrestling Championships
(2024-25 through 2028-29)
State Cross Country Championships
(2024-25 through 2028-29)
State Music Festival
(2024-25 through 2028-29)
Here's a sampling of other events the Columbia Sports Commission has helped bring to town, as well as the local organizations whose events it helps retain and support:
MSHSAA State Golf Championships
Missouri Basketball Coaches Association's Norm Stewart Classic
NAIA National Cross-Country Championship
NCAA Cross Country Regional and National Championships
American Junior Golf Association Championships
Professional Disc Golf Association Tim Selinske U.S. Masters Championships
Bull Trained Combat Sports girls wrestling
Special Olympics of Missouri State Summer Games
The Alliance Fastpitch 
Team 1 Fastpitch
Heartland Fastpitch League Summer Championship
Disc Golf Pro Tour
417 Columbia Volleyball
USA Rugby Regional Playoffs
Perfect Game Midwest (softball/baseball)
USA Swimming Events
Flipz USA Gymnastics
USA Softball
Mid-America Baseball
National Softball Association
Prep Baseball Report
USSSA Slowpitch Softball
Senior Softball USA
Midwest Throwdown Ultimate Frisbee