Looking for even more great savings? Head over to Today's Best Deals page to see all our top deals from today.
When we think of Tom Brady, we think of excellence, longevity, refined good looks and, obviously, football. When we caught wind of his eponymous apparel brand, we knew we could expect the same characteristics from its designs. Well, maybe not so much the football part — in his "old" age he seems to have taken a liking to golf, and the brand's apparel designs skew away from the gridiron and more toward the links. (He even just hit a hole in one that was captured in this gorgeous drone shot.) If you haven't gotten your hands on anything from Brady just yet, now is the time to do so — the brand is having its first sale ever, offering savings up to 60 percent off.
Brady
Touch Touch Short Sleeve
Brady
bradybrand.com
$49.00
You can snag hoodies, workout tees in both long- and short-sleeve versions, workout shorts, sweatpants, jackets and more. Since this sale is unprecedented, we'd recommend digging in now, because we don't know when we'll see another sale hit the site.
SAVE NOW
Editor's Picks: Best Deals Today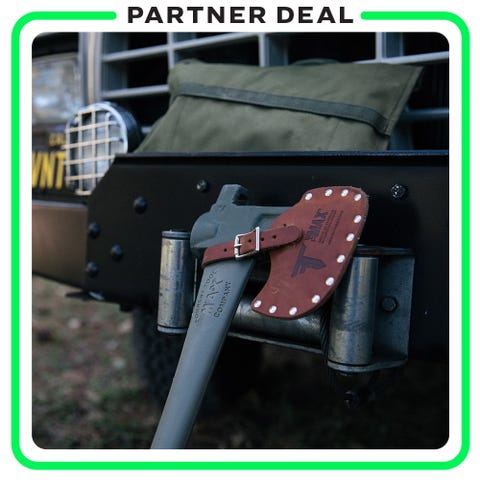 The MAX Multipurpose Toolkit
SHOP NOW
UP TO 10% OFF
Make sure you are prepared for whatever you run into this summer with the MAX® Multipurpose Toolkit.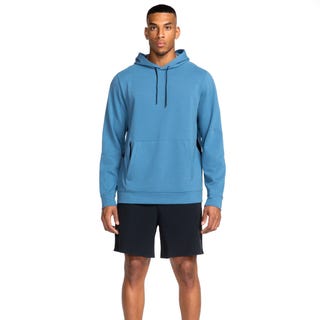 Brady Cotton Flex Hoodie
Brady Brand
bradybrand.com
$100 $59 (41% OFF)
Tom Brady's eponymous brand has gotten off to a fast start, releasing some excellent lifestyle, training and golf apparel in its few short months. Now, it is having its first sale ever.
READ MORE ABOUT THE BRADY BRAND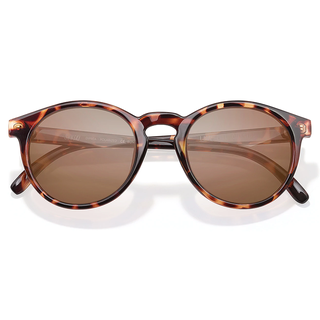 Sunski Dipsea
Sunski
sunski.com
$58 $43 (26% OFF)
Some of the most affordable polarized sunglasses you'll ever find, the Sunski Dipsea has timeless frame shape that looks good on any face. Plus, Sunski offers a lifetime warranty, so if anything happens to them, you're always covered.
READ ABOUT THE BEST SUNGLASSES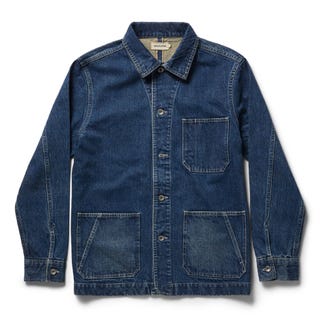 Taylor Stitch Ojai Jacket
Taylor Stitch
taylorstitch.com
$218 $153 (30% OFF)
Made with stone-washed 12-ounce selvage denim, this chore coat from Taylor Stitch is an essential wardrobe piece that will only get better the more you wear it. It has numerous pockets, a pen slot and bar-tacked stress points

READ ABOUT THE BEST CHORE COATS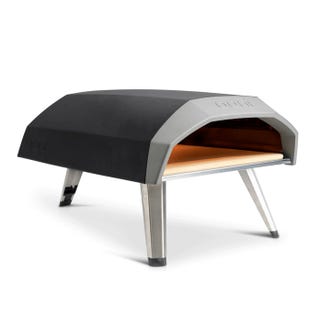 Ooni Koda 12 Gas Powered Pizza Oven
Ooni
ooni.com
$399 $319 (20% OFF)
If you want to start making restaurant-quality pizzas in your own backyard, Ooni's Koda 12 is one of the best options you have. The oven can reach up to 950 degrees and cook pizzas in just 60 seconds, meaning you can spend less time cooking and more time eating.
READ OUR PIZZA OVEN GUIDE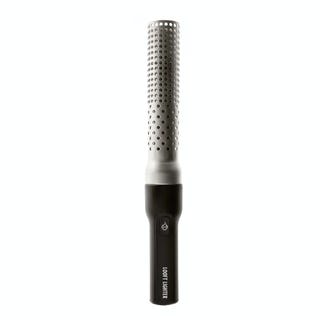 Looft Charcoal Electric Lighter & Firestarter
Looft
huckberry.com
$70 $56 (20% OFF)
Let's face it, trying to light charcoal can be pretty difficult. If you love grilling but hate the process of getting things up to temp, an electric charcoal lighter is going to be your top purchase of the season.

READ ABOUT THE BEST CHARCOAL GRILLS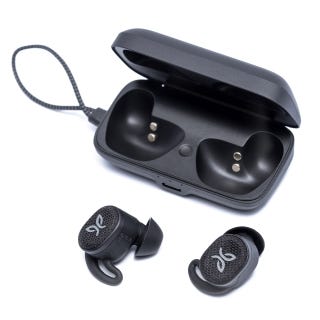 Jaybird Vista 2
Jaybird
jaybirdsport.com
$150 $130 (13% OFF)
These water- and sweat-proof earbuds are our pick for the best workout earbuds. They have 6-hour battery life and have passed repeated shock, vibrations, drop, and crush tests.
READ ABOUT THE BEST WORKOUT HEADPHONES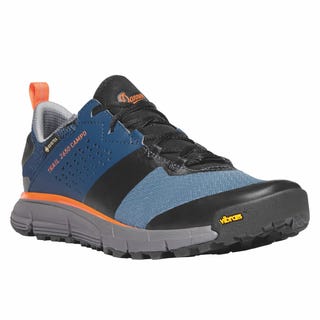 Danner Trail 2650 Campo
Danner
huckberry.com
$200 $150 (25% OFF)
The Danner Trail 2650 is our pick for the best hiking shoe you can buy, so when it goes on sale, we are on high alert. With a 100% waterproof GORE-TEX Invisible Fit membrane and Vibram 460 outsole, this shoe can handle anything your summer hikes and camping adventures throw at you.
READ ABOUT THE BEST HIKING SHOES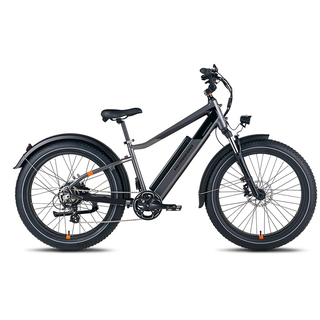 Rad Power RadRover 6 Bundle
Rad Power
radpowerbikes.com
$2,196 $1,699 (22% OFF)
One of our favorite e-bikes for commuting and just cruising around town, the RadRover 6 is being offered up in a bundle right now that you don't want to miss. In addition to the bike, you get a sturdy front-mounted basket, a USB charger and an Abus Hyban 2.0 helmet.
READ ABOUT THE BEST E-BIKES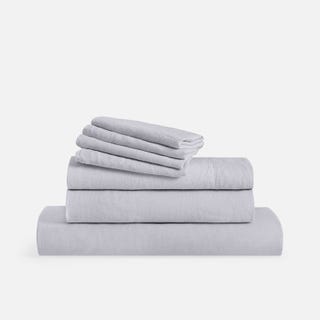 Brooklinen Linen Hardcore Sheet Bundle
Brooklinen
brooklinen.com
$533 $340 (36% OFF)
During Brooklinen's Memorial Day sale, you get the very rare chance to stack bundle savings and the 15% sitewide savings, making this one of the best deals we've seen from the brand. Its linen sheets are some of our favorites, so the linen bundle is the ideal place to start.
READ ABOUT THE BEST SHEETS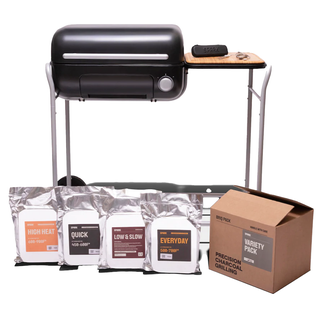 Spark Grill Prime Package
Spark Grills
sparkgrills.com
$1,199 $999 (17% OFF)
This grill can do it all (especially when you get the Prime Package). With a 250-900°F temperature range, the charcoal-fueled grill is adept at low and slow, mid-range and high-heat cooking. It can even get hot enough for pizza making and features an electric ignition.
READ ABOUT THE BEST CHARCOAL GRILLS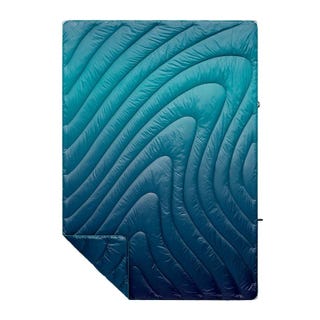 Rumpl Original Puffy Blanket
Rumpl
rumpl.com
$99 $74 (25% OFF)
Rumpl has bolstered the outdoor lifestyle trend with its technical blanket. Ideal for summer nights in the backyard or at the campsite, you'll never spend time in the outdoors without it.

READ OUR BEST CAMPING BLANKETS GUIDE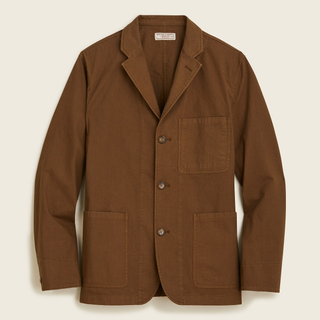 Wallace & Barnes Chore Blazer
Wallace & Barnes
jcrew.com
$328 $66 (80% OFF W/ CODE SUNNY)
Smart-looking enough that you could wear it in the office but casual enough to go with an out-on-the-town outfit, this blazer also boasts a bit of stretch for added comfort.
READ ABOUT THE BEST SUMMER BLAZERS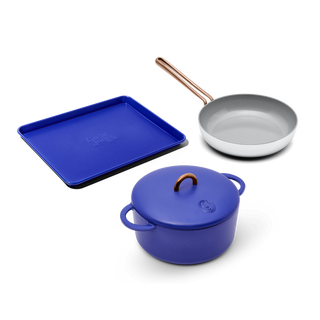 Great Jones Starting Lineup
Great Jones
greatjonesgoods.com
$218 $120 (45% OFF W/ CODE MDW25)
This high-quality trio from Great Jones has everything you need to get started in the kitchen: a frying pan, a dutch oven and a baking sheet. Each piece comes in a handful of fun colors that will add a bit of pop to your kitchen.
READ ABOUT THE BEST KITCHEN APPLIANCES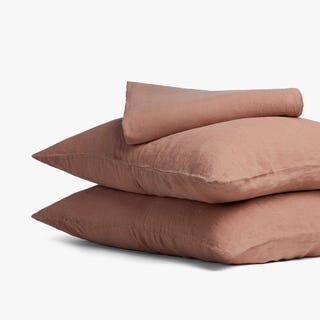 Parachute Linen Sheet Set
Parachute Home
parachutehome.com
$209 $167 (20% OFF)
If you're looking for bedding upgrades, Parachute's 20% off everything sale is the place to start. You can't go wrong with this airy, affordable linen set.
READ ABOUT THE BEST SHEETS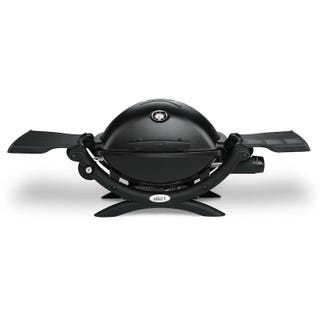 Weber Q 1200 Portable Propane Gas Grill
BBQ Guys
bbqguys.com
$309 $259 (16% OFF)
Our top pick for portable grills, the Weber Q 1200 is supremely mobile, features push-button ignition and is ideal for camping, tailgates or grilling on a balcony.
READ ABOUT THE BEST GAS GRILLS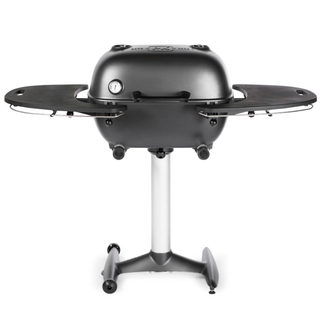 PK Grills PK360
PK Grills
pkgrills.com
$1,000 $900 (10% OFF)
Aaron Franklin-of-Franklin-BBQ-approved, PK Grills have grown a cult following in the South for their ability to cook hot and fast or slow and low while also being one of the most indestructible grills around.
READ MORE ABOUT GRILLING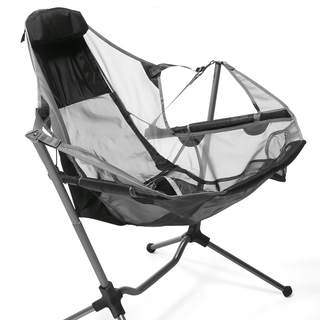 Nemo Stargaze Recliner Luxury Chair
Nemo
rei.com
$250 $188 (25% OFF)
For the ultimate loungin' experience on the campsite or in your backyard (or both), check out the Nemo Stargaze, a luxe camp chair that swings smoothly on any surface and comes in at a very manageable weighs six pounds.
READ ABOUT THE BEST CAMPING CHAIRS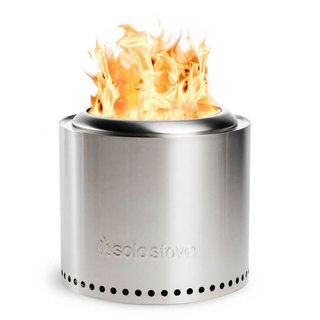 Solo Stove Ranger Portable Fire Pit
Solo Stove
solostove.com
$300 $200 (33% OFF)
Large enough for backyards, portable enough for the campsite and with technology designed to keep the flames hot and efficient while cutting down majorly on smoke, Solo Stove's Ranger is a tough act to follow.
READ ABOUT THE BEST FIREPITS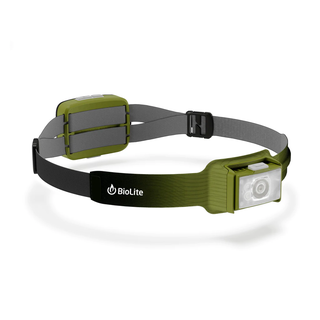 BioLite Headlamp 750
BioLite
biolite.com
$100 $75 (25% OFF)
With an impressive 750-lumen maximum output and a design that's so sleek and lightweight you might forget you're wearing it, BioLite's Headlamp 750 is, put simply, one of the best around — and it is perfect for camping.
READ ABOUT THE BEST HEADLAMPS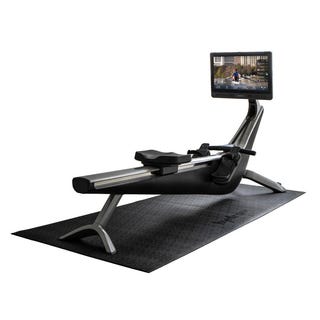 Hydrow Memorial Day Package
Hydrow
hydrow.com
$2,664 $1,995 (25% OFF)
Perhaps the smartest, most efficient low-impact full-body fitness solution around right now, Hydrow's Memorial Day Package includes a 1:1 personal training session, a collection of accessories, free delivery and (of course) the machine itself.
READ ABOUT THE BEST HOME GYM MACHINES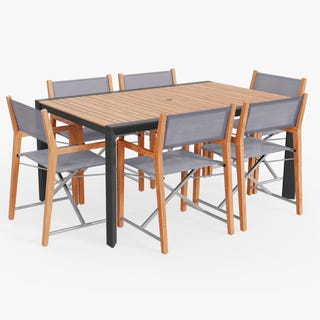 Outer Teak & Aluminum Outdoor Dining Set
Outer
liveouter.com
$6,700 $5,950 (11% OFF)
A dining set is one of the best ways to set up your backyard patio for summertime hosting and hang-outs. This one from Outer rarely goes on sale, looks great, and will last through years and years of use.
READ ABOUT THE BEST PATIO FURNITURE SALES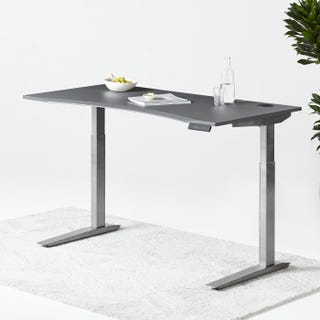 Fully Jarvis EcoTop Standing Desk
Fully
fully.com
$569 $484 (15% OFF)
Our top pick for the best automatic standing desk around, this version of Fully's Jarvis also benefits from a durable and water-resistant earth-friendly powder-coated top for some guilt-free durability.
READ ABOUT THE BEST STANDING DESKS
This content is created and maintained by a third party, and imported onto this page to help users provide their email addresses. You may be able to find more information about this and similar content at piano.io